Week of December 10, 2018

New Year, New Opportunities to Grow Your Family Travel Business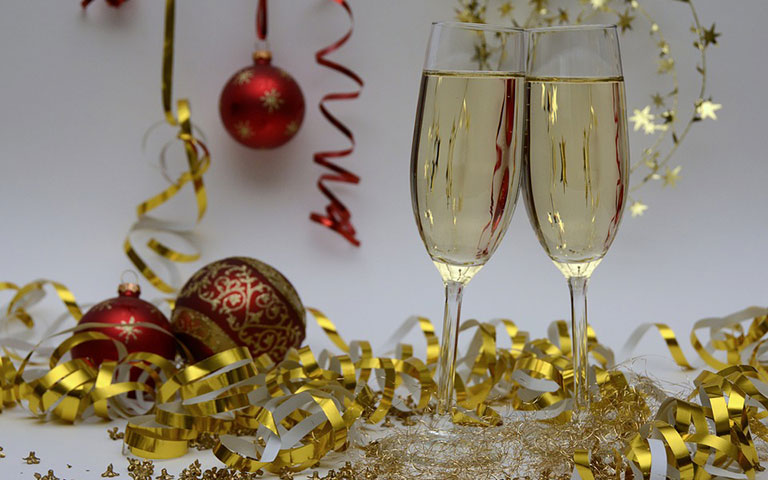 The time is right for you to leverage all of your member benefits to grow your family travel community

.

As we step into 2019, we want to remind you of all the ways that you can connect with your fellow FTA members and gain the added reach of families who engage with the FTA through our full complement of communications and events.

Read more

Take Over Our FTA Social Media in 2019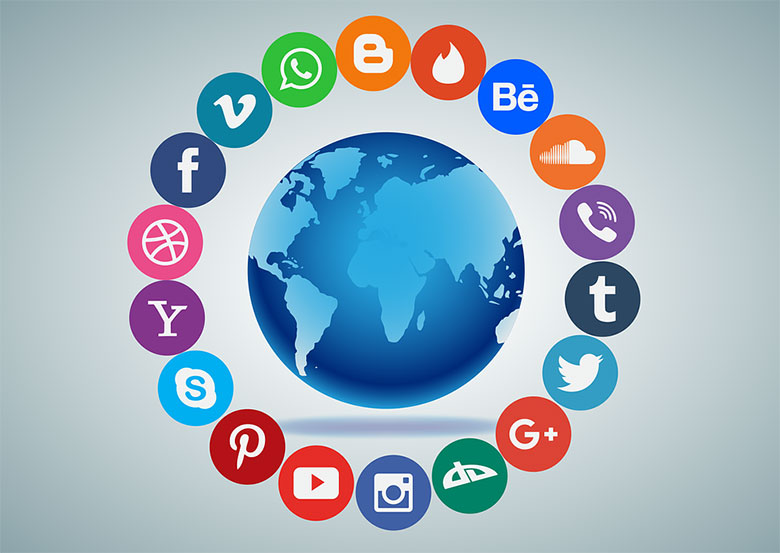 The FTA will be offering up our Social Media handles to our members in 2019

.

Social media is one of the key ways FTA members stay in touch with each other and their followers. In 2019, we will continue to expand platforms on Facebook and Instagram for our members, so you can demonstrate your talent and offerings to our members.

Read more
The Family Travel Association membership base continues to expand, drawing in new associations, media outlets, destinations, tour operators, corporate entities, cruise lines, lodgings and travel specialists.

"Travel Experts, LLC is passionate about guiding families in selecting travel experiences that provide each family member with opportunities to learn more about this amazing world and the people in it. We also seek out experiences that are designed to help our clients grow closer as a family. We are grateful for FTA's help in these endeavors."
– Carolyn Weber, Co-Owner
"The Bar W Guest Ranch is proud to be part of the FTA as our values and mission are very much aligned. It's so important for family's to be able to break free from their routine and have some fun with each other. We love providing the experience and we look to the FTA to keep us informed on the industry and communicate all of the wonderful family travel options out there."
– Ashley Ducharme, Marketing Director

6 Myths About Dude Ranch Vacations that Simply Aren't True
FTA Media Member Kirsten Maxwell debunks myths about dude ranch vacations from her family's Summer 2018 trip to Tumbling River Ranch. Read more

The One Thing You Should Never Do on a Family Vacation

18 Summers and Counting: A Family River Cruise Adventure
The saying goes "we only have 18 summers with our kids"—and when I first heard it as a father, it hit me hard. Since hearing this adage, my wife and I have made it a priority to ensure we do something memorable as a family every summer. Read more

Tauck President Jennifer Tombaugh is a Parent and Wife Too
Fortunately for Tombaugh, she works at a company that highly values family and supports its employees in their personal aspirations beyond the office. Read more

How Airlines Are Catering to Children
More airlines are turning their attention to their youngest travelers —to appease their parents, and to keep other passengers happy. Read more

Have You Found Your Social Media Influencers for 2019?

Great Packing Tips for Families with Small Children